CHRISTMAS OPENING HOURS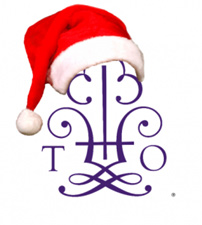 A reminder that The Organisers services are available as always to our clients 24/7 365 days a year. Please do not hesitate to call us on the duty mobile should you need any assistance.
Duty Mobile: +4479 0313 1041
From Katie and All at The Organisers, we would like to wish all our clients, suppliers and associates a Merry Christmas and a very Happy New Year!