HOUSE VISITS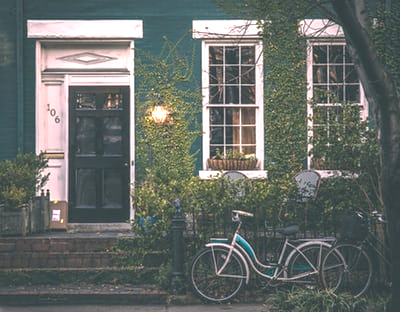 One of the key divisions within The Organisers portfolio of services is the successful Home Watch service which when partial lockdown has been lifted, you may want to consider for your property. We have been offering clients premier property solutions since 1998, be it your home or second property.
In essence, it is a household care and security service specifically designed to provide you with peace of mind while you are away from your property. Once instructed, one of our specialist team can visit your home on a regular basis to ensure there is nothing to jeopardise its integrity. This visit not only ensures the security of the property, but discourages squatters and burglars by giving the impression of occupancy. Unfortunately having a light on timer, keeping a radio or having outside cameras is not always sufficient.
The Organisers will listen to your specific needs and as trusted key holders, will arrange house visits as required and carry out tasks such as sorting mail, cleaning, pet care and maintenance work. Our specialist team are well briefed, undergo a Disclosure & Barring Service (DBS) check (formerly CRB) and sign a strict confidentiality agreement. We never outsource the service.
Listening to our clients, the benefits of the service include Squatters risk assessment & Intruder access analysis, professional property maintenance, emergency repairs, utility call out, pet care and deep or regular cleaning supervision.
When the time is right please don't hesitate to get in touch and let us know if The Organisers can be of assistance. Reach out to our MD Katie Shapley or a member of her team on 020 7078 7554 or email at team@theorganisers.com