IT'S TIME FOR A HOLIDAY!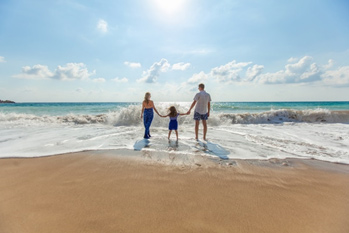 Although the summer holidays seem far away, you don't want to miss out on the best transportation and accommodation! Let The Organisers help you book your summer break. Whether you want to explore a quiet city in Europe with your friends or take your family to see The Big 5 in South Africa, we have it covered.
Not only will we source and book your flights and accommodation, our team will find adventurous activities and will hire you a private chef who will whip up the tastiest of food. Do not worry if you are uncertain of where to go, we can find the ideal location for you and your family. Wherever you choose, we will make sure your trip will be one to remember. There will be fabulous views, luxurious pools and sights you will be amazed by.
If your family deserve a trip away then call The Organisers today on 020 7078 7554 or send Katie Shapley or a member of her team an email at team@theorganisers.com. Where will your next adventure be?