HOMEMAKER® ROCKS – MAKING MOVING HOME EASY!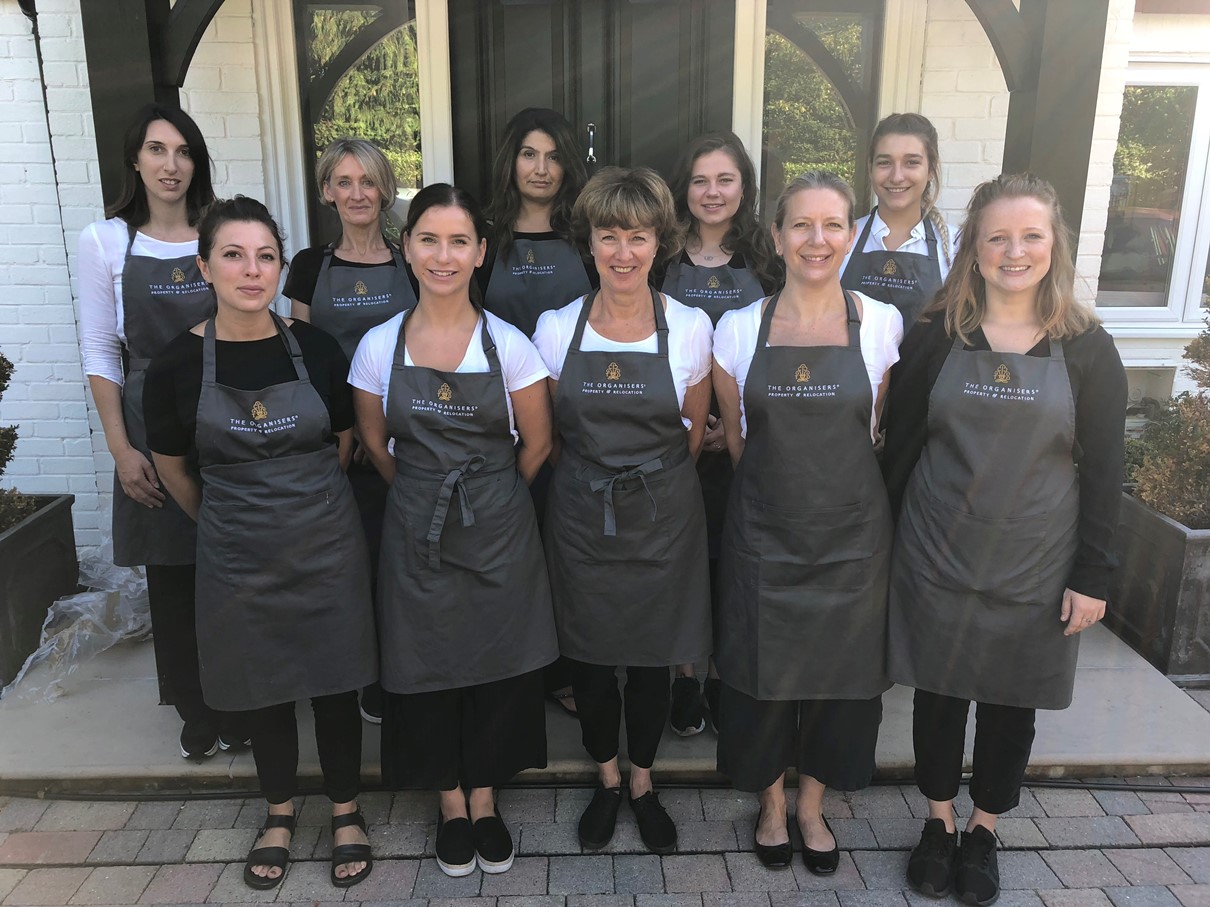 The Organisers' HomeMaker® service is making an incredible difference to our clients' relocation experiences around the country.
Most removal firms will pack you and move you from A-B, but leave you with boxes at the other end. Or worse still, they unpack 'onto a flat surface' and leave you with books all over the bed that you need to sleep in that night or crockery covering the kitchen table!
The HomeMakers, a wonderful team of 'wives' who know what a finished should look like, are making a difference to relocating people up and down the country.
We go into your home after your move and unpack, making sure that we leave you with no cardboard boxes and where possible, everything in the right place.
Recent comments include:
"OMG, I need to book you for another day, this is amazing!"
"You ladies have literally changed my life!"
"You are amazing, thank you!"
So don't despair when faced with a relocation. Call the HomeMakers – everyone one of whom is vetted, is DBS security checked and signs a strict code of conduct and confidentiality agreement. We make sure that your home remains your castle and we turn your new house into a home, instantly!
To book the HomeMaker® service, call The Organisers on +44 (0)207 078 7554 or email team@theorganisers.com for a quote.