MONTHLY SPOTLIGHTS – MARCH 2020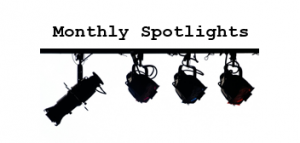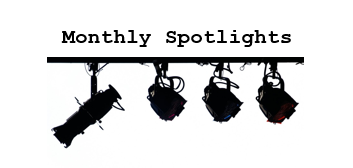 As it might not be easy to get out at the moment, all of the following events you can enjoy from the comfort of your own home! Each month The Organisers shine a spotlight on the best of the best events. Take a look at what The Organisers suggest for March 2020.
Restaurant
La Cuisine Familiale
Why not visit the best 5* restaurant in town? Make it a family competition and see who can whip up the best course. Mum organise the starter, and dad can cook his all-time favourite main course. Then the answer to the most important question of all time will be announced- who is the better cook, mum or dad? Let the kids decide! Don't forget dessert, let the kids get their hands on the sugar and chocolate, and let them present their favourite sugary treat!
Music
Karaoke
Who will be headlining at your festival? Choose some of your favourite songs and have a concert of you own. Get on YouTube and find a Karaoke version of your favourite tune and sing away. Will you decide to sing an all-time classic or one the children can sing alone to? Mum and dad singing on the microphone, now that is definitely one you don't want to miss.
Games
The Grand Games Tournament
Who will be the winner of the grand tournament? This is a great idea for any children who are having a little too much screen time. Bring together all your board games and make a day out of it. Get out Monopoly, Scrabble and many more to see who the ultimate board game champion will be. We also recommend a game of charades!
Theatre
The Lion King Remake
Re-enact the classic Disney Musical, The Lion King. Recreate the tale of a young lion cub, Simba, who makes friends with a warthog named Pumbaa and a meercat named Timon. Sing along to one of the greatest Disney songs, Hakuna Matata and get your arts and crafts out – create the costumers and backdrops for the show. This is definitely an upcoming show that you must see and no struggling to park this time!
For more inspiration please contact The Organisers on +44(0)207 078 7554 or email team@theorganisers.com