NATIONAL ORGANISING WEEK (NOW)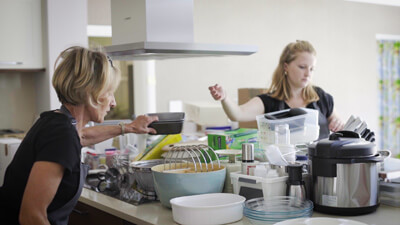 National Organising Week is here!
Open your doors and allow The Organisers lead with their thriving, enthusiastic and expert HomeMaker® team. With a boasting community of over 100 homemaker across the nation, we're here to motivate and co-ordinate you and your home.
The aspiration of National Organising week is to inspire you to think about the space they are living in. As they say, Clear Space, Clear Mind. Our Award winning HomeMaker® service is available 7 days a week. We are ready and here to help you make the changes you need!
Whatever the need, our HomeMakers can fix it. Find out more about The Organisers HomeMaker® decluttering service here or contact our Managing Director Katie Shapley on homemaker@theorganisers.com or +44 (0)207 078 7554