NEED A LITTLE HELP? PRIVATE HOUSEHOLD STAFF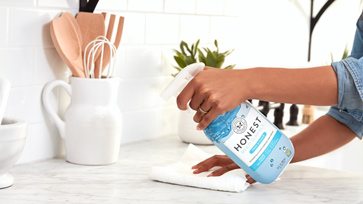 If you are in need of a little help, our recruitment team will find you the perfect Private Household Staff. We represent some of the best domestic staff and therefore we help ensure successful and long-lasting placements. There will be no need to sift through 100's of CV's- we will step in and work alongside you to find the household staff who will be the best fit for you and your family.
Types of domestic staff we provide:
Housekeepers
Nanny's
Carers
Personal Assistants
Chefs
Chauffeurs
Many more….
The Organisers Staff & Recruitment is one of the UK's leading specialist recruitment consultancies for domestic staff recruitment. If you want to find out more about our services, please give us a call on 020 7078 7554 or email our Managing Director, Katie Shapley at team@theorganisers.com.