PARTY PLANNING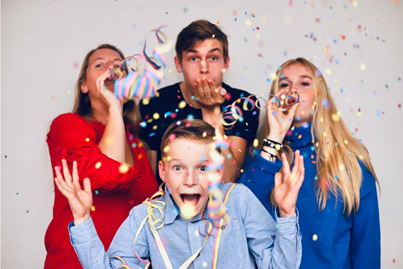 Are you organising an 18th birthday for your child? A 50th birthday for your best friend in the Cotswolds? Or a luxury baby shower for your sister?
Whatever the event, The Organisers are ready to assist you. From balloons to venue, food to transportation- we have it covered. Our team of creative party planners will organise the whole event from start to finish making it a little less stressful for you and a whole lot more fun!
If you have an upcoming party that you need to plan for someone close to you but are struggling to think of a theme and don't know where to start- don't worry we are here to help! Give us a call today on 020 7078 7554 or alternatively email Katie Shapley or a member of her team at team@theorganisers.com. We would love to organise your party!