The RHS Chelsea Flower Show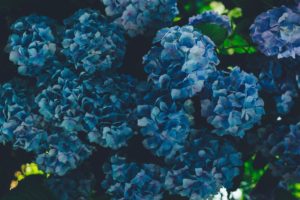 An annual event running from 21st – 25th May is coming up and is not one to miss! Get your tickets for the RHS Chelsea flower show to witness the spectacular floral designs and creations for 5 days taking place on the grounds of the Chelsea Royal Hospital.
This year's flower show will be inspired by the rock formations on an Australian beach created by designer, Andy Sturgeon. You will also have the opportunity to see designer, Mark Gregory's different take on this year's influences for his floral designs revolving around the Canals known as 'Welcome to Yorkshire'. While you're there you must take the opportunity to dine in style at the Jardin Blanc created by Raymond Blanc, a well-known and award winning chef. Alternatively, enjoy a floral inspired afternoon tea with French pastries and a beautiful view of the gardens which is bound to tickle your taste buds.
Let The Organisers help make this an event to remember! Arrive to the event in style, get the best tickets that the show has to offer and even enjoy your meal in the most popular and desired seats in the house for the best overlooking view of the gardens.
For information on ticket options or to discuss how The Organisers can make this a truly unforgettable Chelsea Flower Show contact The Organisers Managing Director Katie Shapley or a member of her team call on +44 (0)207 078 7554 or email team@theorganisers.com