SELF-ISOLATION – KEY INGREDIENTS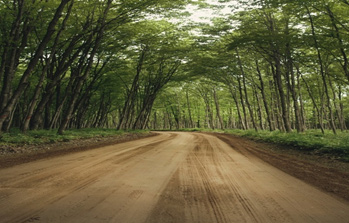 The Organisers have had a good think about the key ingredients that make self-isolating bearable and even enjoyable in these challenging times. This is what we have come up with:
Set yourself a daily goal
Be it finally dealing with that pile of life admin, making that stew to freeze, doing that puzzle or changing that lightbulb – big or small, a sense of achievement each day will be a great feeling. And if you can't manage a goal a day, a goal per week is just as good.
Keep moving
Take 20 to 30 minutes each day to jog around the block, do some yoga, skip or even just stretch. Whatever it takes to break up the day and get moving.
Try to eat healthily
It will keep your head clear, make you feel better and will pay dividends when we finally come out of this….just in time for the summer hopefully!
Keep in touch
Email, Skype, Whatsapp, phone…the list is endless. Share with friends and family remotely and keep a safe distance whilst still having a laugh, a good moan or simply being there for someone. Maybe a daily Skype with grandparents, a group Whatsapp lesson for children's friends or just a chat to catch up on self-isolating ideas with your friends.
If The Organisers can be of assistance to you and your friends and family, please do not hesitate to contact Katie Shapley or a member of her team on 020 7078 7554 or email at team@theorganisers.com