SERVICE WITH A SMILE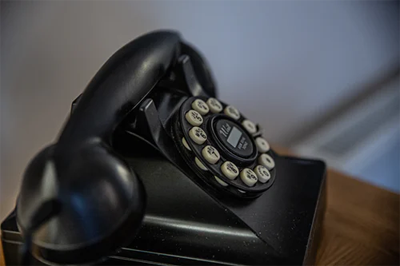 In these challenging times it's lovely to see communities coming together, support groups growing in numbers and people really helping those in need.
At The Organisers, we like to think we provide an A+ service and our Staffing division are friendly, realistic and professional. We take the time to listen, empathise and come up with solutions.
We genuinely want to help our clients with their staffing needs, be it short or long term. We also take the time to stay in touch with our registered and placed candidates – even if it's just a quick catch up call or a longer call and the chance to have a bit of a moan!
You might not be able to see it, but we are answering your call with a smile and happy to help with any queries you may have regarding staffing issues, new opportunities and seeking advice.
If The Organisers can be of assistance during this time, please do not hesitate to contact Katie Shapley or a member of her team on 020 7078 7554 or email at team@theorganisers.com