STRUGGLING TO KEEP UP WITH YOUR HOUSEHOLD STAFF?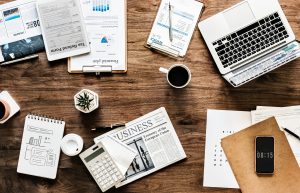 From making sure the Housekeeper is caring for your cashmere; to the Gardener getting plants in at the correct time of year; to ensuring the drivers documentation is all up to date; it can be a hard task keeping on top of your household staff's task list.
Having domestic staff appears to make life simple however it can also feel like you have a full time job managing them and ensuring tasks are completed in the correct way and to the highest standard. There are many tasks to keep on top of from staff's holiday entitlement, stock that they require and salary and expenses payments. You may be finding that you are too busy to manage this or that you have more important tasks to deal with.
There is a solution, employing a House Manager. They will assist you with the running of your household from recruiting domestic staff, checking the hours worked and ensuring any holiday is covered to name a few. This streamlines your household meaning that you are only dealing with one employee as a point of contact who can then oversee all other tasks and staff questions.
Whether you want your House Manager to oversee the running of your main residence or need help across multiple international properties, they can assist you. From the general management of your households; training staff; liaising with contractors to planning dinner parties a House Manager is the perfect way to get your household ship-shape.
Free up your time again and contact The Organisers Staff & Recruitment team on +44(0) 20 7078 7554 or email staff@theorganisers.com to find the perfect House Manager for you and your family.