SUMMER EXAMS ARE APPROACHING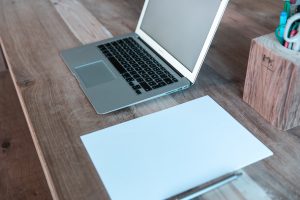 Exam season is approaching and all too soon you will be hearing those elusive words revision, cramming, tutors, learning and anxiety. For any child exams can be a stressful time and they may require a little more support than can be offered at school.
Many schools provide extra revision classes or time in the library for students to prepare themselves. However many struggle to have the self-motivation or discipline to sit down and revise. It is also difficult for students to assess where their weakness maybe and focus is required. As a parent you may be able to see this from how the rest of their academic year has progressed.
To ensure those weaker areas are focused on and your child has everything available to them to feel confident walking into their exams, tutors can be on hand. Tutors can support your child with exam technique so they know how to approach a question or focus on specific areas of subjects. Whether you want one tutor to work across a number of areas or a number of tutors to focus on specific areas it may give your child that extra boost to help them excel and continue to perform to the best of their ability throughout their academic life.
The Organisers have a database of fantastic tutors for a wide variety of subjects and regularly work closely with families to find the most suitable tutor. Contact The Organisers Managing Director, Katie Shapley, or a member of her team on +44(0) 20 7078 7554 or team@theorganisers.com to discuss how we can support your child.