WHAT MAKES A GOOD STAFFING AGENCY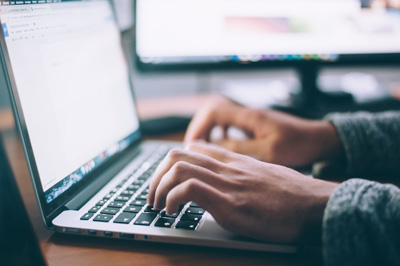 Hiring new household staff, whether temporary or permanent, can be time consuming, stressful and costly. Reaching out to a reputable agency like The Organisers can pay dividends and what makes us stand out and do the job efficiently, professionally and well are the following factors:
We LISTEN to clients' needs and really get to understand what they are seeking, we dig deep to comprehend motivations, restrictions, and budgets to find the best fit on the market for you.
We don't OVER PROMISE or UNDER DELIVER – we tell you if we are struggling with a role, ensuring you understand why and we provide solutions, not problems.
We have a strict VETTING process to give you peace of mind – our staff know what they are checking and looking for.
We first INTERVIEW candidates for you and you get to take it further with a select few – saving you time and effort.
We take care of OFFERS and NEGOTIATIONS for you and further down the line, can take care of DBS checks, contracts and payroll.
We are not magicians, but we do make magic happen! Tell us what you need and we can deliver, guiding you through the process, step by step.
If The Organisers can be of assistance with your staffing needs, please do not hesitate to contact Katie Shapley or a member of her team on 020 7078 7554 or email at team@theorganisers.com