Wimbledon Tennis Championships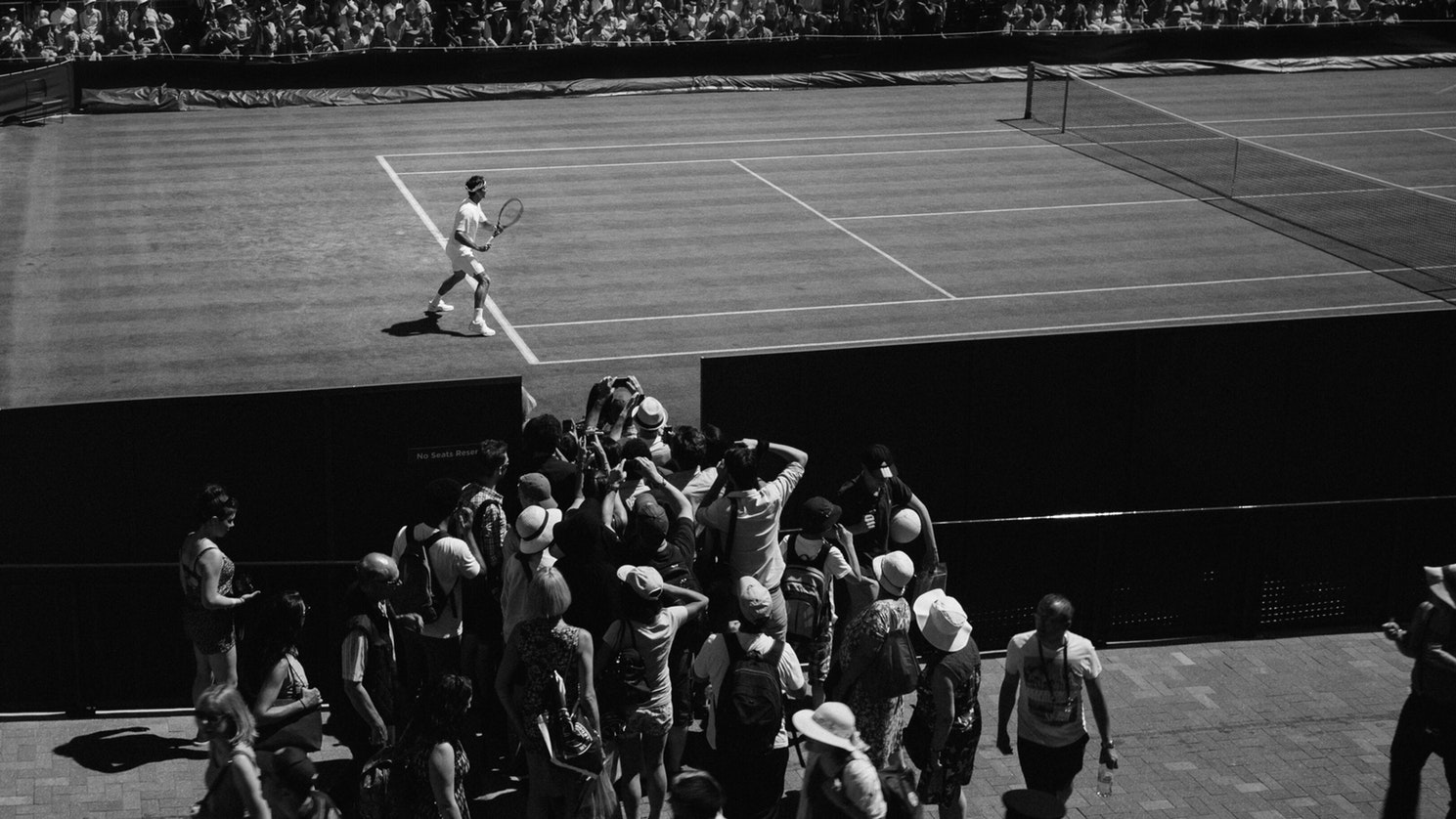 Summer is well under way and the Wimbledon Championships are fast approaching. From the 2nd July to 15 July 2018 the world's best tennis stars will battle it out for the renowned title of Wimbledon Champion.
The Championships is the oldest tennis tournament in the world and is widely regarded as the most prestigious as well as for its attendees indulging in the traditional treats of chilled Pimms and strawberries and cream. From mixed doubles to world class singles there is plenty to watch on the 18 courts. The day doesn't have to be all about tennis with many great hospitality options to fully enjoy the day and hopefully British summer weather.
Debenture Tickets are the most prestigious tickets on Centre and No.1 Court providing the best view. The ticket provides access to all outside courts and access to restaurants and luxury bars. The Fairway Village provides tickets for Centre or No.1 Court as well as all day access to the Fairway Village and suite where there is a complimentary bar and champagne all day, three course a la carte lunch, private garden area, afternoon tea and much more.
For a luxury day out the Skyview Suites offer a private suite within Centre Court where guests will have wider padded seats with a great view of Centre Court games, champagne and canape reception, complimentary bar, four course lunch and luxury chauffeur car service for the day.
The Organisers team can find the best tickets to suit your requirements as well as assist with the organisation of your whole day including arranging a car to take you to the venue.
Don't miss out on one of the most prestigious events of the year and contact The Organisers Managing Director, Katie Shapley, or a member of her team on +44(0) 20 7078 7554 or team@theorganisers.com to discuss your requirements.